What is the difference between sign painting, lettering and calligraphy?
When I started learning about letters all those terms like calligraphy, sign painting, and lettering were confusing to me but there is nothing to be unclear about it. in this post, we are going to get inside the terms and understand exactly what the differences are between one to the another. 
 But What's the difference between all of them? Let's start with the terms 
Now let's talk about the second term. what is lettering ?
Lettering is a term that covers the art of drawing letters, instead of simply writing them. Lettering is considered an art form, where each letter in a phrase or quote acts as an illustration. Each letter is created with attention to detail and has a unique role within a composition. Lettering is created as an image, with letters that are meant to be used in a unique configuration. Lettering words do not usually translate into alphabets that can later be used in font since they are created with a specific word in mind.
now that we know what mean sign painting and lettering?
now is the time to understand what calligraphy means;
calligraphy is a visual art related to writing. It is the design and execution of lettering with a broad-tipped instrument, brush, or another writing instrument. A contemporary calligraphic practice can be defined as
Modern calligraphy ranges from functional inscriptions and designs to fine-art pieces where the letters may or may not be readable. calligraphy differs from typography and non-classical hand-lettering, though a calligrapher may practice both.
Now knowing this let's try to answer the question again
What's the difference between sign painting, lettering and calligraphy ?
Lettering is the art of drawing letters where each letter acts as its own mini illustration. … Calligraphy is more likely than lettering to be used in longer written pieces.
And signpainting is the craft of painting and writing letters in the form of signs.
I hope that this post was helping you to learn a bit more about the terms
If you have any other question leave me a comment and I'm going to answer as fast as possible.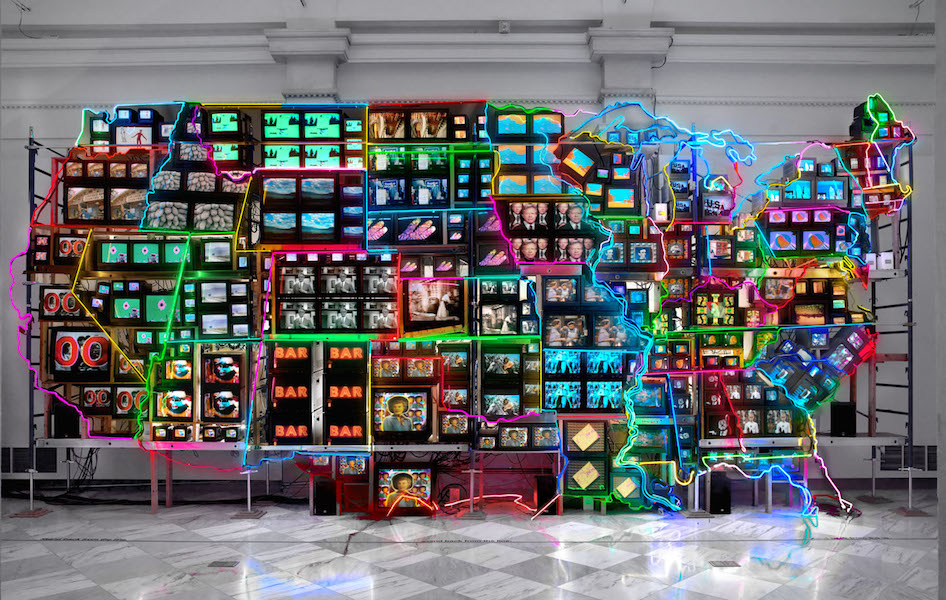 Are you curious about the world of arts, but find yourself constantly drawn to the latest technological advancements? Fear not, my friend! Stay tuned and discover
Read More »